What Is a Car Dealership?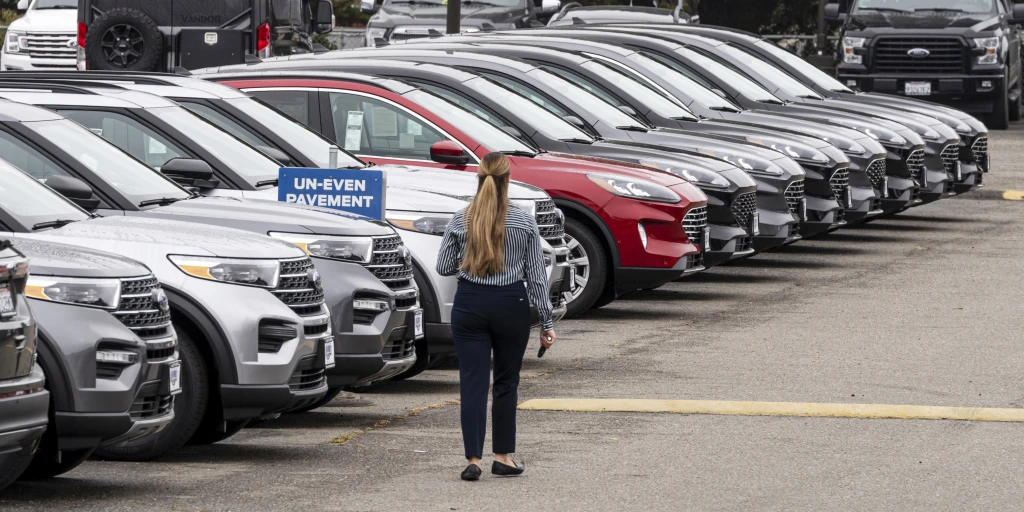 A car dealership is a business that sells new or used cars at retail. They usually have a contract with an automaker or its sales subsidiary to sell their cars. Some car dealerships also carry certified pre-owned vehicles. These businesses typically employ automobile salespeople to sell the vehicles. They also carry a wide variety of new and used vehicles, as well as used and Certified Pre-Owned vehicles.
Car dealerships compete with local car manufacturers to attract customers. Because of this, they must provide good customer service and build brand loyalty. They make routine maintenance, repairs, and warranty work easier for customers. However, a car dealership has a cost associated with selling cars. This cost may not be reflected in the advertised price.
Car dealerships earn the majority of their profits from financing. Dealers receive a portion of the interest rate, as well as a fee when arranging a loan. This enables them to sell high-margin add-on products. By 2020, most new cars will require some sort of financing. Some dealerships offer direct financing, while most work with third-party lenders to finance the sale.
Dealerships also make money from part-exchange deals. Part-exchange deals are generally lower than the market value of the car, but customers often agree to them out of convenience. These vehicles can then be serviced and resold as used vehicles. Servicing and repairs are also big business for car dealerships. Cars need to be serviced annually, and dents and scratches are common costs. Road accidents can also be costly, and often the driver's insurance provider pays for the repairs.
A hot car market means that demand for new cars is high, and supply is low. This gives car dealerships the upper hand and allows them to wrangle more money, which translates to increased profits. Some car dealerships are even selling cars for more than the sticker price. This is raising the eyebrows of industry executives.
When shopping for a new or used car, it is helpful to check into different car dealerships to see which ones are the best for you. There are many benefits to buying from a dealership, including the ease of financing and the opportunity to test drive different models. In addition, car dealerships typically offer financing options from in-house lenders or through partnerships with local banks.
Car dealerships also employ many people. Many of these positions are salespeople, but some of them are more specialized. For example, the sales manager manages appointments, works with Human Resources, and helps to empower the sales staff. A finance manager handles the finances of a dealership, and may even upsell other products.
Car dealerships are also highly dependent on repeat business. Although new car sales are declining, the majority of their revenue comes from parts and services. This means that they must work to keep their customers happy. Most dealerships conduct surveys to gauge how satisfied customers are with their buying experience.