Understanding the Different Types of Car Insurance Coverage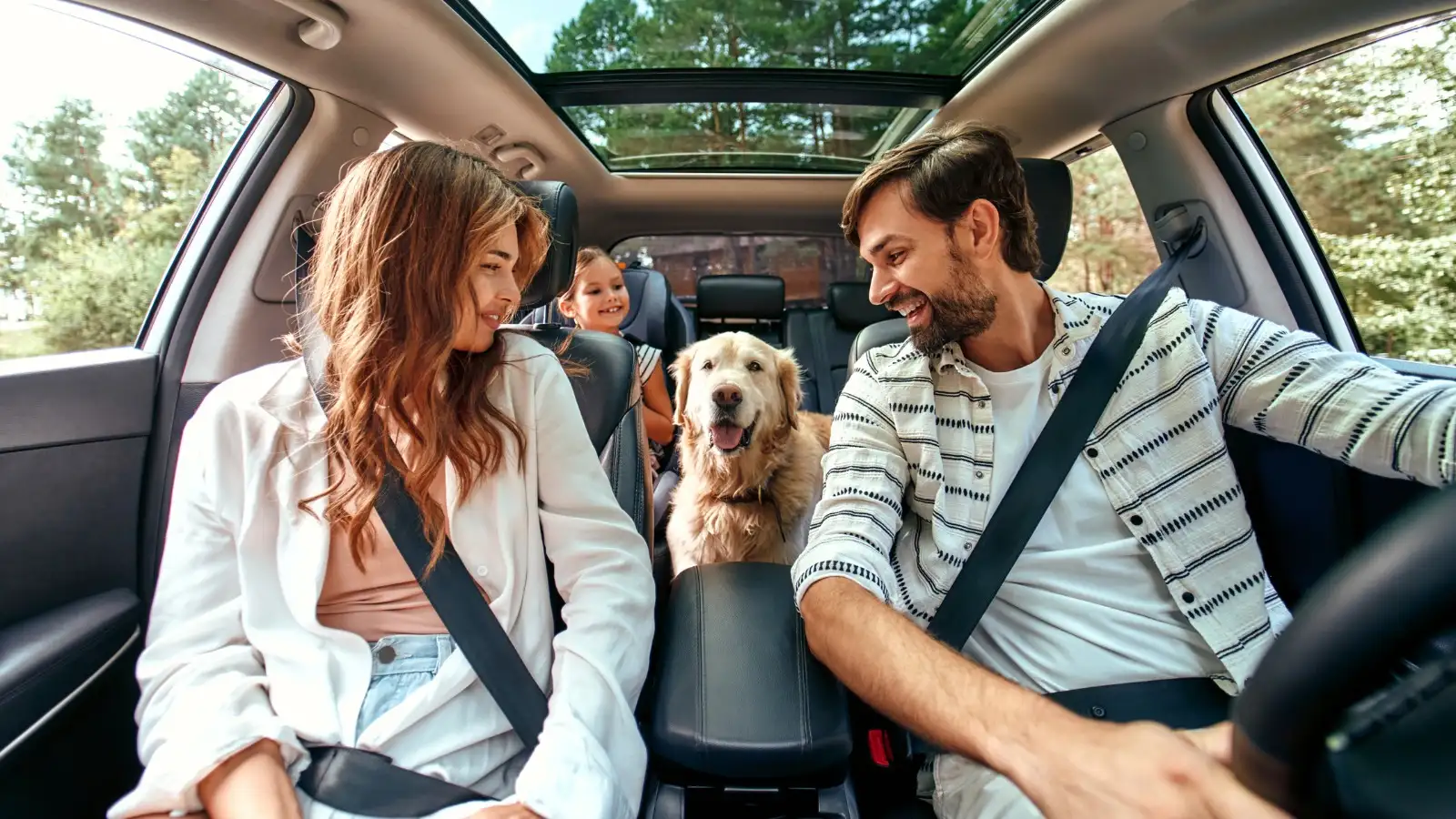 Understanding the various types of car insurance coverage can help you make an informed decision when shopping for your policy. Each type has limits, a deductible and instructions on how to file a claim.
Bodily injury liability and property damage liability are two of the most popular car insurance coverage types. They cover any injuries sustained to others in an accident caused by you or your vehicle, regardless of who was at fault for it.
Liability
Acquainting yourself with the various types of car insurance coverage is essential if you want to get the policy that meets your needs. Most policies provide for Liability, Collision, Comprehensive coverage as well as Uninsured/Underinsured Motorist coverage, Medical Payments/PIP protection.
Liability: All states except New Hampshire and Virginia require drivers to have liability car insurance in order to safeguard others in case of a crash. This type of policy pays for any property damage or injuries caused by you in an accident up to the limits set out in your policy.
Additionally, liability coverage protects you in the event someone files a lawsuit against you for damages or injury. Typically, liability is included as part of a comprehensive car insurance policy which also includes collision and comprehensive coverage.
Collision
Collision insurance is a type of auto insurance that pays for repairs to your vehicle after an accident. Usually, you must pay the deductible out-of-pocket before your insurer will cover any damage sustained in the process.
When considering whether collision car insurance coverage is worth paying for, consider how much it would cost to replace your car in the event of an accident. If you're uncertain, take into account all relevant costs when making your decision.
Lenders often require drivers to have both comprehensive and collision coverage on their vehicles, since they assume a risk when making an auto loan or lease.
Comprehensive
Comprehensive car insurance is a type of policy that shields your vehicle against damage caused by events other than an accident, such as falling objects, vandalism, theft and fire.
Optionally, it may be beneficial to have insurance if you live in an area prone to natural disasters or high crime rates.
If your car is stolen or damaged due to a tornado, for instance, comprehensive coverage can pay for its replacement. But before you decide whether it makes financial sense to have this coverage, make sure you understand its limits and deductible.
Uninsured motorist
Uninsured/Underinsured Motorist Coverage (UMC) is an optional type of car insurance that helps pay for injuries and damages caused by drivers without auto liability coverage. In some states, this coverage is required; however, in others it's optional.
Uninsured/Underinsured Motorist Insurance, commonly combined with Underinsured/Underage Driver Coverage (UMC), pays for your medical bills after a car accident caused by an at-fault driver who doesn't have enough bodily injury liability to cover all your costs.
Uninsured/Underinsured Motorist Protection (UMCP) offers protection against drivers who are unregistered, stolen or drive without their owner's consent. It also covers hit-and-run accidents in which the at-fault driver leaves the scene of impact – saving you potentially tens of thousands in out-of-pocket expenses after a crash.
Underinsured motorist
Underinsured/Underinsured Motorist Policy – this type of car insurance coverage protects you financially in case you're injured in an accident caused by a driver with no or inadequate liability insurance. It's an affordable addition to your auto policy that could save you money over time.
Underinsured/Underinsured motorist bodily injury coverage pays for your medical expenses up to the limit of your policy, regardless of who caused the crash. This coverage can be purchased separately or as part of a comprehensive auto insurance package.
Underinsured/Underinsured Motorist Property Damage Coverage Underinsured motorist property damage coverage pays to repair or replace your car if it's hit by an uninsured driver, providing peace of mind as 12.6% of drivers in America are uninsured. Having this option as a driver is essential, as one in six are uninsured.