The Pros and Cons of Car Leasing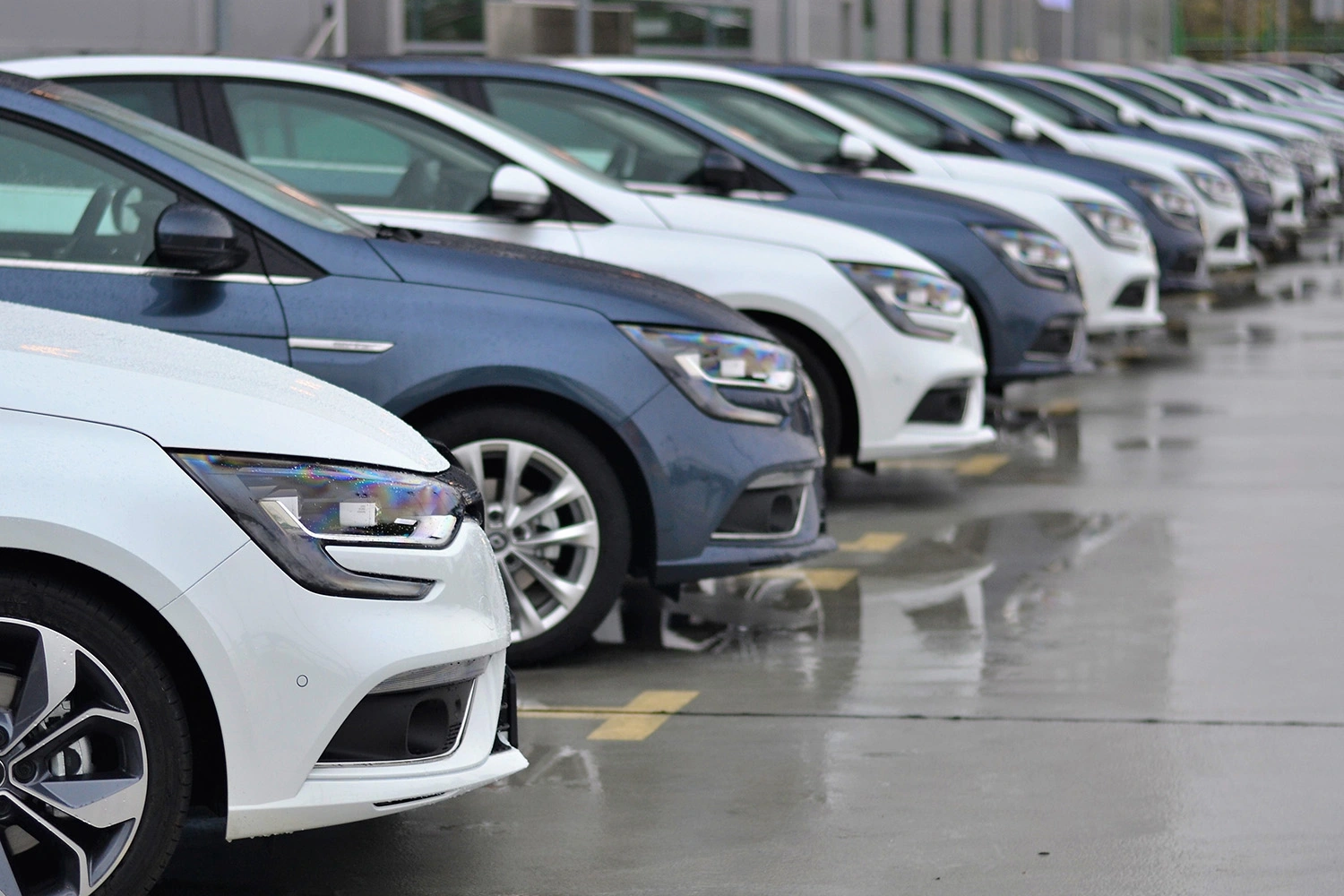 The pros and cons of car leasing come down to a number of factors, including your financial situation, lifestyle and needs. You should shop around to determine whether leasing is right for you.
Leasing can be a good option for many drivers. It's a way to get a new vehicle every few years without committing to a long-term finance contract.
1. Lower Monthly Payments
One of the biggest benefits of car leasing is lower monthly payments. That's because instead of paying the entire purchase price, you're only covering the estimated depreciation while driving the vehicle.
This can save drivers a significant amount of money over the course of a lease, especially if they don't have a high credit score. However, don't forget that there are other fees and charges that must be paid as part of the lease agreement.
Also, leases usually have annual mileage limits of 10,000 to 12,000 miles, which can increase your monthly payment if you drive more than those limits. Excessive wear and tear could also reduce the value of the vehicle at the end of the lease.
2. More Expensive Vehicles
A popular option for consumers, leasing allows you to drive a new car every 1-3 years. The monthly payments are typically lower and less expensive than buying a car.
However, leasing also has a few disadvantages.
One of the main drawbacks is that you're not paying the entire value of the car. Instead, you're only paying the difference between the price of the vehicle when it was new and its expected value at the end of the lease, plus finance charges.
Another issue is that a lease may include a balloon payment at the end of your term. This is a higher payment that you must pay if you want to terminate the contract early.
If you're thinking of leasing a vehicle, it is important to understand all the stipulations of the agreement before signing. This will help you avoid any extra costs or penalties.
3. No Upfront Cash
Car leasing is a great option for shoppers who prefer to drive new cars every few years. It also offers lower monthly payments than auto loans, which can be more appealing to those who have a tight budget or a low credit score.
However, it's important to remember that there are several associate costs associated with leasing a vehicle.
For example, a lease typically includes the first month's payment, a refundable security deposit, an acquisition fee, taxes and other fees.
In addition to the upfront cost of a vehicle, you may also have to pay a portion of its capitalized cost, which is what the dealership pays to the manufacturer for the car. This cost can vary depending on the car's model and its depreciation rate.
4. No Equity
Car leasing is a popular way to drive a new car without the commitment of purchasing. However, it comes with a few disadvantages.
In most cases, you have no equity when the lease ends. This means that you cannot use the value of the car as a down payment on another lease or a purchase.
This may not seem like a big deal, but it could affect your financial situation in the long run.
There are strategies to avoid negative equity when you lease a car, but it is important to understand the difference between the car's actual value and its predicted future value.
5. Limited Options
If you're looking to get into a new vehicle without the hassle of buying, car leasing may be a good option. However, you should be aware of the disadvantages of this type of financing arrangement.
A major disadvantage is that you won't own the car after your lease ends. That means you can't modify the car, upgrade its wheels or install aftermarket accessories.
This is an issue for those who like to customize their cars. Leasing also requires a higher down payment, which isn't always a good idea for those who want to save money.