The Most Reliable Car Brands According to Consumer Reports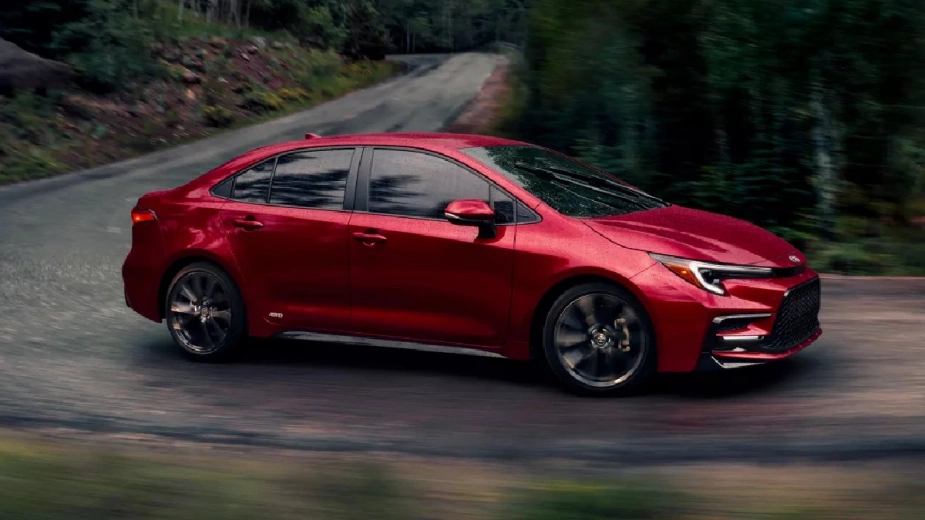 When shopping for a new vehicle, reliability should be your top priority. Consumer Reports recently released an exclusive list of the most dependable car brands and models.
Toyota and Lexus dominate the list, with all their models scoring above average reliability ratings. Asian automakers also dominate with seven of the top 10 brands.
Toyota
Toyota is renowned for its unwavering dependability. No matter if you need a family sedan or an athletic sports vehicle, Toyota has the ideal vehicle to suit your needs.
Toyota also produces pickup trucks renowned for their durability. Unfortunately, their in-car technology may not be up to par with other brands' offerings.
Lexus
Lexus, Toyota's luxury division, is renowned for its reliable vehicles. Its models range from compact sedans to full-size SUVs with luxurious cabins and plenty of features. Lexus vehicles boast excellent dependability in every condition.
Consumer Reports' annual reliability survey consistently showed that all these brands scored above average. That speaks volumes about Japanese craftsmanship, which has been a cornerstone in their success.
Kia
Kia's reliability ratings are outstanding, making them an excellent option for anyone searching for a pre-owned vehicle. This is due to their steady improvement over the years which now puts them on par with Toyota and Honda – two kings of reliability – in terms of value for money.
Reliability is all in how well you maintain your car. That's why investing in a reliable vehicle is so important; these vehicles will last you for years to come.
Mazda
Mazda has overtaken Lexus and Toyota to become one of Consumer Reports' most reliable car brands, thanks to their conservative design philosophy and avoidance of risky new powertrains and infotainment systems.
Mazda vehicles are renowned for not only being enjoyable to drive, but they also boast some of the highest fuel economy ratings available. This can be attributed to Mazda's SKYACTIV(r) TECHNOLOGY that's now featured in many models.
Hyundai
Hyundai vehicles are renowned for being both high-quality and budget friendly, plus they come with impressive warranties to back them up.
Recently, the Korean automaker has drastically improved its reliability rating. This has allowed it to climb the rankings and become one of the top car brands in America.
Genesis
Hyundai Genesis is a premium brand offering vehicles with all of the newest features and technology. These cars are both safe and dependable.
Experts highly regard the brand's vehicles. With proper care, they tend to last a long time. Furthermore, their engines boast impressive power levels.
Nissan
Nissan is a Japanese automaker renowned for producing reliable vehicles at affordable prices. Their vehicles boast impressive durability and safety ratings, making them popular choices among consumers.
Consumer Reports consistently rates Nissan among the best car brands for reliability. However, their scores don't always compare to Toyota and Honda's.
Fiat
Fiat has been around for years and its 500 model is the brand's revival in America.
Fiats are renowned for their tough build quality. Unfortunately, some critics have pointed out a number of reliability issues with the car, including subpar components and HVAC housing defects.
Mitsubishi
Mitsubishi has been around for decades and remains one of the top Japanese brands. Their vehicles are affordable yet dependable, making them a go-to choice among car shoppers across Japan.
Reliability hasn't always been its strongest suit, but it is slowly making up ground. While its score remains high, some models are beginning to show their age.
Dodge
Dodge vehicles have a proud heritage of standing the test of time, and they continue to do so today. Additionally, they're known for being reliable and cost-effective to maintain.
Consumer Reports conducts rigorous testing and sends out annual member surveys to gather a wealth of information about automotive brands. After compiling the results, Consumer Reports assigns brands a ranking based on their overall reliability scores.